Free Legal Contracts
We invite you to make use of our Free Legal Contracts. The process is really easy. Register (no banking details required) and then generate your documents. You will receive each document in both Word and Pdf format.
In addition to our Free Legal Contracts, we also have a broad range of business and personal contracts. All of these contracts are prepared by our experienced team of Contract Lawyers.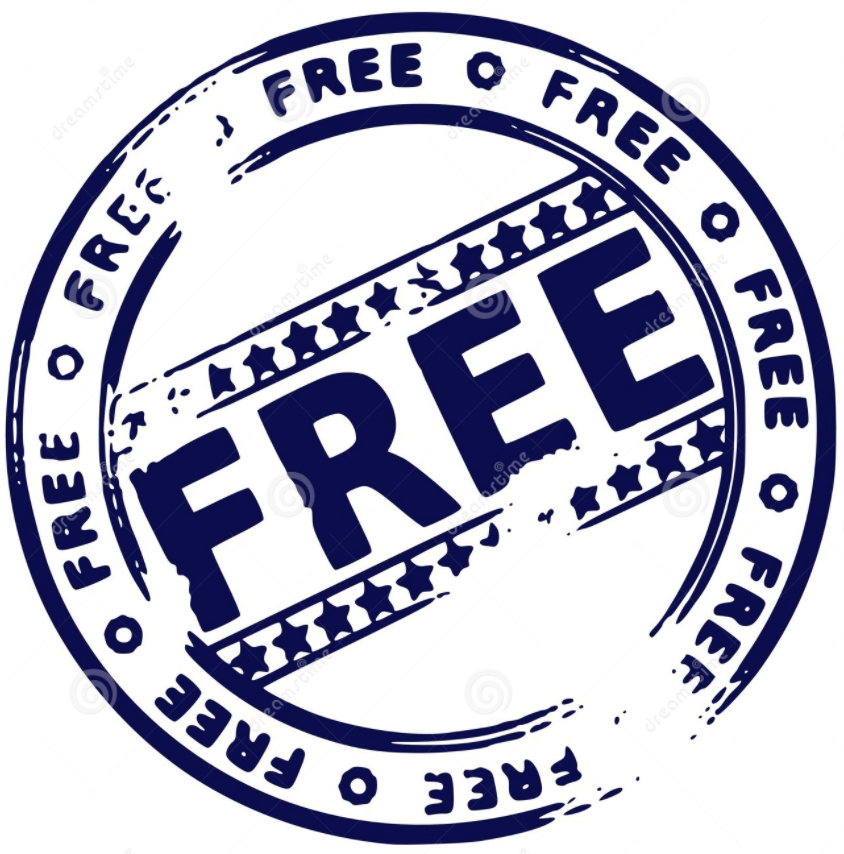 Estate Living and POPIA Compliance It is a thankless task being a trustee for a HOA or body corporate. If the noise complaints and parking issues
[…]
A happy farewell for spam but what do I need to do to comply with Protection of Personal Information Act (POPIA)? If you are anything like
[…]