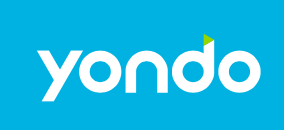 The way that professionals work and engage with their clients has shifted permanently.

The Contractzone video conferencing software is the perfect solution.
The Yondo system offers users unique benefits including online payments and scheduling from your own customised site.
The Future of Professional Consulting
Live 1-to-1 consultations can be a great way for you to provide a more personalized service for your clients. Offering personalized services allows you to build relationships with your clients and diversify your range of services. To help you, Yondo gives you the ability to book live 1-to-1 video, phone, and in-office sessions.